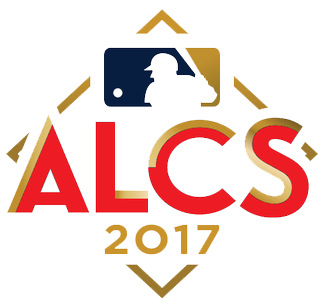 For the first time since the championship season of 2009, the Yankees are one win away from going to the World Series. They fell behind 0-2 in the ALCS before storming back to take a 3-2 series lead. Beating up on Dallas Keuchel in Game Five the other day was satisfying. Very satisfying.
The series is not over yet, however. The last win is always the hardest to get. The series has shifted back to Houston, so you know the Minute Maid Park crowd will be going wild tonight. Plus the Astros are going to play with extreme desperation since their season is on the line. The postseason only gets harder the deeper you get.
The good news: the bullpen is well-rested. Or at least as rested as it's going to get on October 20th. Chad Green, David Robertson, and Aroldis Chapman have all had two straight days of rest. What are the odds Joe Girardi is thinking he can get five innings from them tonight? Pretty good, I'd say. Here are the starting lineups:
New York Yankees
1. LF Brett Gardner
2. RF Aaron Judge
3. SS Didi Gregorius
4. C Gary Sanchez
5. 1B Greg Bird
6. 2B Starlin Castro
7. CF Aaron Hicks
8. 3B Todd Frazier
9. DH Chase Headley
RHP Luis Severino
Houston Astros
1. CF George Springer
2. RF Josh Reddick
3. 2B Jose Altuve
4. SS Carlos Correa
5. 1B Yulieski Gurriel
6. 3B Alex Bregman
7. LF Marwin Gonzalez
8. DH Evan Gattis
9. C Brian McCann
RHP Justin Verlander
It is a bit cloudy in Houston and there's supposed to be some rain later today, though that doesn't matter. The Minute Maid Park roof is closed. Tonight's game will begin at 8pm ET and FOX Sports 1 will have the broadcast. Enjoy the game.