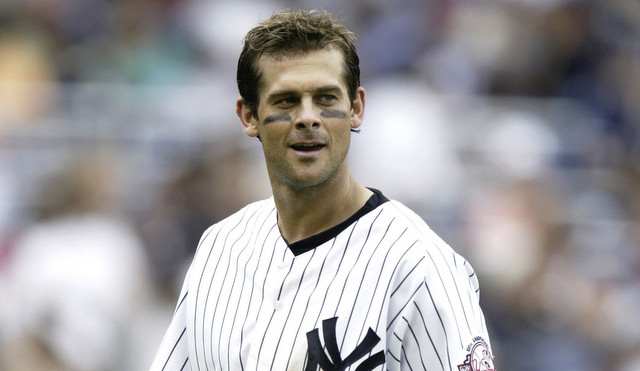 The Yankees have made their choice, naming Aaron Boone their next manager. Mike offered his thoughts here, so take a look. My thoughts? Cool? I guess? I wanted Hensley Meulens for a variety of reasons, but I can't really complain about the Boone hire–or any, really. Brian Cashman and the rest of the front office have bought themselves a lot of credit over the past two years of baseball and I trust their decision making. Would I have preferred a candidate with experience? Sure. But I wasn't in that room conducting the interview.
For whatever reason, the Yankees think Boone is the best man for the job, and I've got no real choice but to trust in that. I understand some of the immediate concerns fans had on Friday when news came down that Boone got the job. Here's how I allay those concerns, internally at least. While I don't recall Boone ever being a proponent of advanced analytics and the like on his ESPN broadcasts, there's no way the Yankees would have even interviewed–let alone hired–him if they weren't confident in his ability to understand and explain those things. He's completely new at this, for sure, but Boone will be backed up by a fully stocked and intelligent baseball operations department. And, this isn't the 1950's; Boone won't be making decisions on his own. The baseball ops team will make sure he's well-informed and well-ready to make the right call on the field.
As for the on the field things, again, it's 2017; tactics in baseball are fairly uniform at this point. The overwhelming likelihood is that Boone's tactics look very similar to Joe Girardi's. What matters is the stuff behind the scenes. Clearly, the Yankees feel that Boone can handle that stuff better than Girardi could have going forward after his long tenure. We talk mostly about the on-field stuff because it's what we see. But the stuff we don't see–communication, interaction, etc–is where the job is its hardest. Boone wouldn't have gotten the nod if the organization weren't confident he could handle that heavy lifting.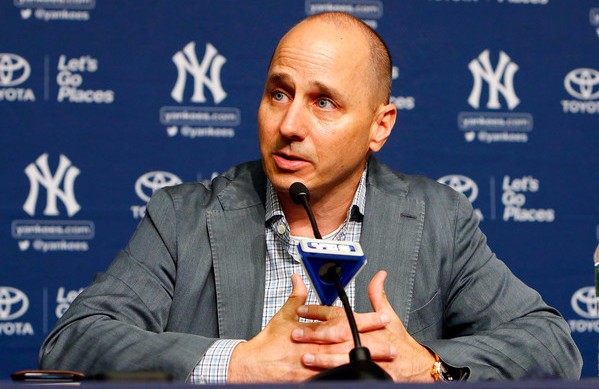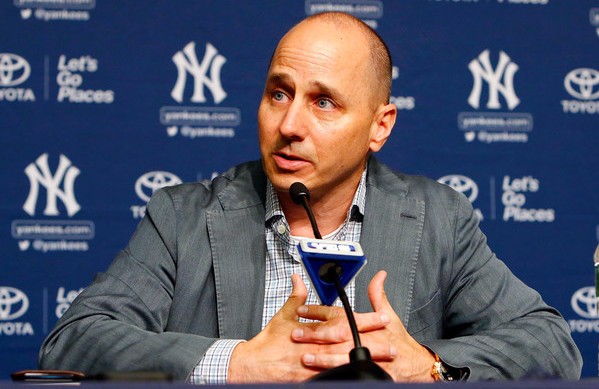 The secondary effect of the manager situation being wrapped up is that the Yankees can move on to other pressing business. First up, they've got to sew up Cashman's contract. He's been reportedly working on a handshake agreement, but it'd be nice to see the agreement made official. I wonder if this contract will come with a promotion to president of baseball ops with someone else moving into the GM role, but if that hasn't happened for Cash yet, I don't think it will this time.
Then there's the roster, specifically the pitching rotation. And even more specifically, Shoehei Ohtani. While I'm sure the pitch would've been good either way, having a manager in place when presenting to Ohtani can't hurt. It shows the ducks are in a row, at least for the next few years, and that the team has a clear direction in which it's going. Despite its present success, this team is all about the future. Boone and Cashman are obviously a big part of that, and Ohtani can be, too. It's impossible to know what he wants in a team until he signs and comes out and says it, but the Yankees seem like a great fit.
The offseason in general has been more of a cold stove than a hot one, mostly thanks to Ohtani and the Giancarlo Stanton trade discussions. For the Yankees, that's been doubly so thanks to the relatively long search for a manager that's now over. Now that that's done, on to the next.