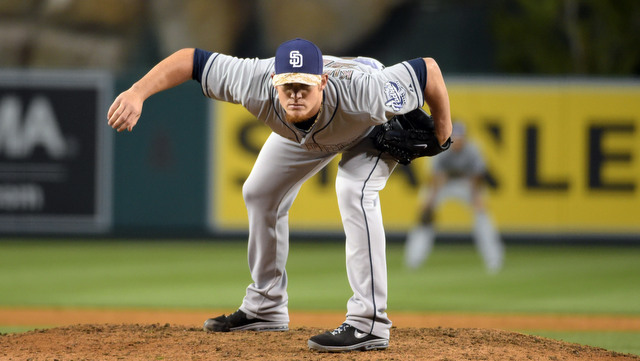 Today's the day. Specifically, 4pm ET is the time. Teams have until 4pm ET today to make non-waiver trades, which means there figures to be a flurry of activity in the next few hours even though big names like Johnny Cueto, David Price, and Troy Tulowitzki have already been moved. The Yankees made a relatively minor trade yesterday, sending Ramon Flores and Jose Ramirez to the Mariners for Dustin Ackley.
On Monday, Tuesday, Wednesday, and Thursday this week we learned the Yankees are in the market for pitching help, both starters and relievers, but they're not willing to give up their top prospects. They've been connected to all sorts of pitchers the last few days but those pitchers keep getting traded elsewhere. Hopefully they reel one or two in today, preferably a starter. They really need rotation help. We'll keep tabs on all of the day's Yankees-related rumors right here, as usual.
Reminder: Your trade proposal sucks.