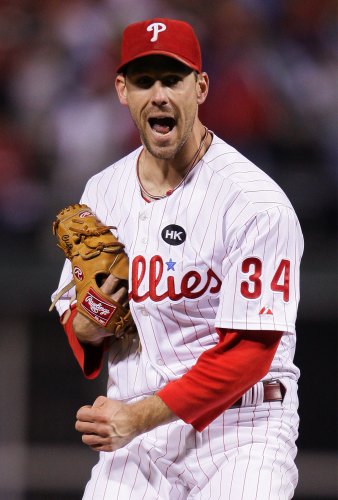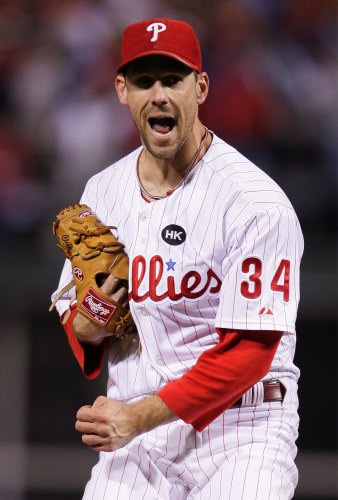 In a post on MLB Trade Rumors this morning, Tim Dierkes made an excellent point about what we learned from the Cliff Lee signing:
"It's unfair to make assumptions about a player's priorities."
We sometimes take for granted that a player will go wherever the money leads him — well, at least Jason does. But sometimes there's more at play than a 9 percent difference in salary, even if that 9 percent amounts to $13 million. Lee had his destination in mind, and he apparently made that his first priority.*
*To an extent, of course. There was word that a seven-year offer would have kept him in Texas.
When you're looking at a baseball free agent, there are a few basic factors to consider: 1) Team/chances of winning, 2) money, 3) location. There are more, I'm sure, and No. 3 is somewhat tied to No. 1. But I want to see how everyone rates these in their minds. If you were a premier free agent, how would you weigh offers?
I'd really like to say that chances of winning come first, followed by money and then location. But I'm in no position to make such a judgement, since I have a hard time imagining millions being thrown my way. Would I be able to take a little less to play in a place that will give me the greatest satisfaction? Or would I succumb to the extra dollars? For now I'm sticking to my story. But I'm sure I would reconsider if I ever found myself in Lee's situation.
So we'll start with that question for the open thread. And then we'll move on to everything else we like to discuss in these things.