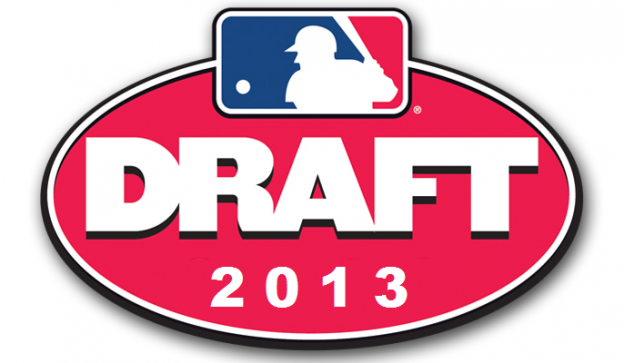 The 2013 draft is upon us. The three-day event begins tonight with 73 picks covering the First Round, Supplemental First Round, Competitive Balance Round A, Second Round, and Competitive Balance Round B. MLB Network and MLB.com will broadcast those picks beginning at 7pm ET. The Yankees, who will make more picks than any other team this evening, should be making their first selection around 9:10-ish with two more 15 or so minutes later. Here are their selections for tonight:
First Round: #26 overall ($1,839,400 slot)
Supplemental First Round: #32 overall for losing Nick Swisher ($1,677,100 slot)
Supplemental First Round: #33 overall for losing Rafael Soriano ($1,650,100 slot)
Second Round: #66 overall ($845,700 slot)
Rumor has it the Yankees are looking to take a college player with that #26 pick, but who really knows. That's the fun part. The entire draft order can be found here and our 2013 draft archive right here. MLB.com's Draft Tracker is right here. The liveblog is below. Join in.