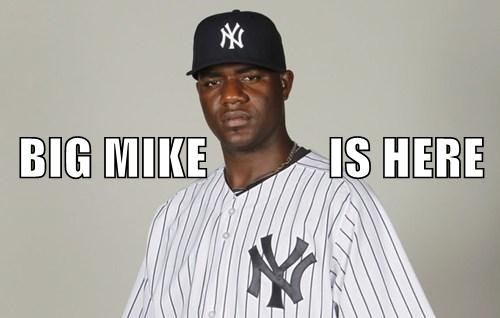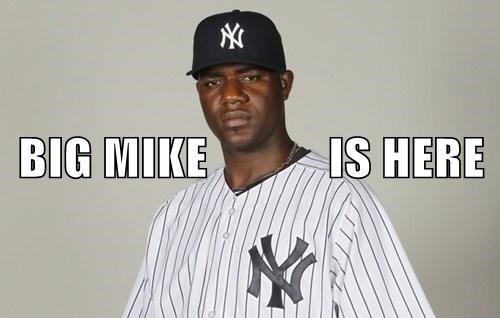 Thanks to yesterday's blowout win, the Yankees have a positive run differential (+6) for the first time since April 24th of last season (+2). Almost exactly one year to the day. They have a chance to build on that run differential today and earn a sweep of the Rays, which would be their first three-game series sweep in Tropicana Field since 2005. I can't believe it's been that long. They were still the Devil Rays from 2005-07, remember. Here is the starting lineup:
CF Jacoby Ellsbury
LF Brett Gardner
DH Alex Rodriguez
1B Mark Teixeira
3B Chase Headley
2B Stephen Drew
RF Garrett Jones
C John Ryan Murphy
SS Didi Gregorius
RHP Michael Pineda
Tampa Bay will look to salvage the series behind rookie righty Matt Andriese. He's making his second career start after allowing two runs in 3.2 innings against the Blue Jays last week. Here is their lineup.
This afternoon's game will begin a bit after 1pm ET and you can watch on WPIX. Weekend day game on WPIX really brings me back. Enjoy the game.