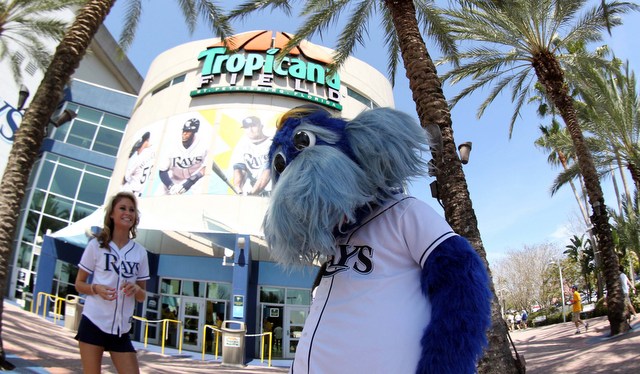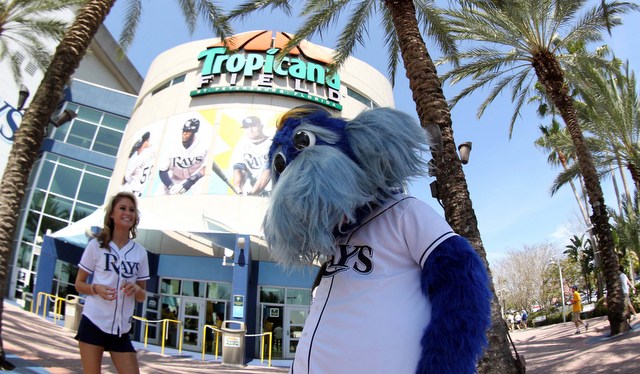 The Yankees just got done with a long road trip, didn't they? They played seven games on the West Coast, played three games at home, and now they're back out on the road for another ten-game trip. Lame. At least they're in Tampa this weekend. That's kinda like home.
Anyway, the Yankees have dropped their last two games and that's annoying. They were playing well for a good three weeks there before falling short against the Blue Jays. The Rays have lost five of their last six games, so it seems the Yankees are catching them at the right time. Hopefully it translates to a win. Here is the Rays' lineup and here is the Yankees' lineup:
CF Jacoby Ellsbury
LF Brett Gardner
RF Carlos Beltran
C Brian McCann
DH Alex Rodriguez
2B Starlin Castro
SS Didi Gregorius
3B Chase Headley
1B Dustin Ackley
RHP Masahiro Tanaka
It is hot and humid in St. Petersburg and a cool 72 degrees or so inside Tropicana Field. Isn't air conditioning the best? Tonight's game will begin at 7:10pm ET and you can watch on WPIX. Enjoy.
Injury Update: Mark Teixeira (neck) is aiming to return to the lineup Sunday. Joe Girardi said he's looking at Monday. The manager usually wins these battles.