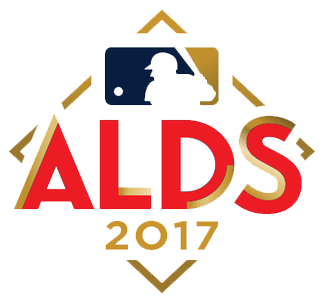 So here we are, once again. The Yankees are playing for their season tonight. They've done that three times within the last eight days and won all three times. Now they have to do it again, against a very good Indians team and a very good Corey Kluber. No one said winning the World Series would be easy.
The ALDS started about as poorly as possible. The Yankees were shut out in Game One, then blew a five-run lead in Game Two, thanks in part to the non-challenge. They rebounded to win Games Three and Four at home, and the Yankees have won pretty much every type of game imaginable this postseason:
Wild Card Game: Beat the other team's ace and win a battle of the bullpens.
ALDS Game Three: Win a super close pitchers' duel.
ALDS Game Four: Beat up on a pitcher you're supposed to beat up when he's on short rest.
So … what's left? A blowout win? Man I'd sign up for one of those in a heartbeat. Not getting my hopes up though. Chances are Kluber won't struggle the way he did in Game Two again. The Yankees do have their top relievers locked and loaded though, so if they get a lead in the middle innings, they're set up well to close it out. Here are the starting lineups:
New York Yankees
1. LF Brett Gardner
2. RF Aaron Judge
3. SS Didi Gregorius
4. C Gary Sanchez
5. 1B Greg Bird
6. 2B Starlin Castro
7. CF Aaron Hicks
8. DH Jacoby Ellsbury
9. 3B Todd Frazier
LHP CC Sabathia
Cleveland Indians
1. SS Francisco Lindor
2. CF Jason Kipnis
3. 2B Jose Ramirez
4. DH Edwin Encarnacion
5. 1B Carlos Santana
6. LF Austin Jackson
7. RF Jay Bruce
8. C Roberto Perez
9. 3B Giovanny Urshela
RHP Corey Kluber
It is a cool, cloudy, and humid night in Cleveland. Similar weather to the last two games in New York. It rained earlier today, though it cleared out a while ago and it'll stay dry the rest of the night. Tonight's game will begin at 8pm ET and FOX Sports 1 has the broadcast. Enjoy the game.