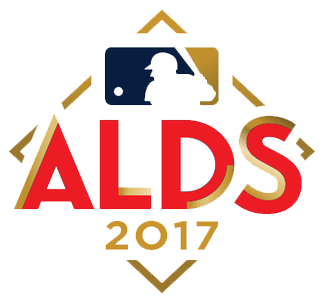 Game One of the ALDS did not go particularly well for the Yankees last night. They were completely flummoxed by Trevor Bauer and held to three hits and three walks in the shutout loss. That means the Yankees have to win three of the next four games against the best team in the AL (and MLB?) to advance to the ALCS. Daunting!
HowEVA, I like to be optimistic, so let's highlight some positives today. A few:
Sonny Gray stunk and the Plan B relievers pitched, and the Yankees still held a very good offense to only four runs and five hits last night.
Chad Green and David Robertson will be available today, and with an off-day tomorrow, both should be available for multiple innings.
In 12 starts following a loss this season, CC Sabathia had a 1.71 ERA and the Yankees went 11-1. The big man is still a stopper.
All true! As is the fact Corey Kluber starts for the Indians today, and that's kinda scary. He's sooo good. The Yankees are going to have their hands full with this one. I think the goal in the first two games of any series on the road is to earn a split, and if the Yankees are going to earn that split, they'll really have to earn it against Kluber. Here are the starting lineups:
New York Yankees
1. LF Brett Gardner
2. RF Aaron Judge
3. C Gary Sanchez
4. SS Didi Gregorius
5. 2B Starlin Castro
6. 1B Greg Bird
7. CF Aaron Hicks
8. DH Jacoby Ellsbury
9. 3B Todd Frazier
LHP CC Sabathia
Cleveland Indians
1. SS Francisco Lindor
2. CF Jason Kipnis
3. 2B Jose Ramirez
4. DH Edwin Encarnacion
5. RF Jay Bruce
6. 1B Carlos Santana
7. LF Austin Jackson
8. C Yan Gomes
9. 3B Giovanny Urshela
RHP Corey Kluber
The heaviest rain has stopped and we will have baseball in Cleveland today, as scheduled. It's not the best baseball weather, but it's playable and that's all that matters. Game Two begins at 5pm ET and MLB Network has the broadcast. Enjoy the game.