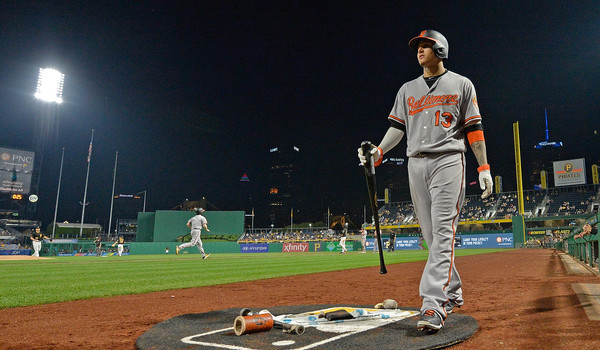 The Winter Meetings come to an end today and, really, they'll be over before lunchtime. The Rule 5 Draft is this morning and everyone heads home after that. The Yankees will undoubtedly lose some players in the Rule 5 Draft. That tends to happen when you have a strong farm system. There's a good chance Nestor Cortes, Anyelo Gomez, and J.P. Feyereisen will hear their names called today. Bryan Hoch says the Yankees won't make a Rule 5 Draft pick themselves. They're focused on adding pitching.
"We are accessing all opportunities and see if we can land a plane," said Brian Cashman to Andrew Marchand yesterday. "Right now, we are circling the airport. We are waiting for clearance on the runway. That is not from ownership. That means that we've got the signal that it is a safe landing spot, that we are comfortable with it, excited by that. We have enough gas in that tank that we can keep circling for awhile."
The Yankees were connected to basically every young controllable starting pitcher Monday, Tuesday, and Wednesday. That includes Gerrit Cole, Michael Fulmer, Danny Duffy, Patrick Corbin, you name it. Starting pitching is clearly the priority right now, even over an infielder. We'll again keep track of the day's Yankees-related rumors here, though I can't promise much activity today. Keep check back for updates anyway. All timestamps are ET.
(Reminder: Your trade proposal sucks.)