Pete Abraham is reporting that it's not Tommy John surgery, contrary to what I said earlier. From Pete:
It was not Tommy John surgery as some sites have reported. Brian Cashman said that Cox had a ligament repaired but not replaced, which is what Tommy John surgery is.

This is less invasive surgery and Cox may not necessarily miss the entire season.
Some sites? Who's he talkin' bout?
Anyways, anytime a pitcher has the ligament of his pitching elbow tinkered with, it's not good. Essentially, this delays Cox's arrival in the Bronx by 2 years. First there's the initial time missed with the healing and rehab process, then there's the time he'll need to refamiliarize himself with the whole act of pitching;Â pitchers who have elbow surgery return to the mound with notoriously bad control. It's just part of the package.
Then, once he's actually in game form, the Yanks will probably take it easy and send him to High-A Tampa for a warm up, then bump him up to Double-A Trenton to basically get himself back to where he was at the end of 2006. It's not until then that he can begin to progress in his development.
Instead of debuting in mid-2007, he's looking at late-2008 at the earliest.
In happier news, I found the greatest picture in the history of the world: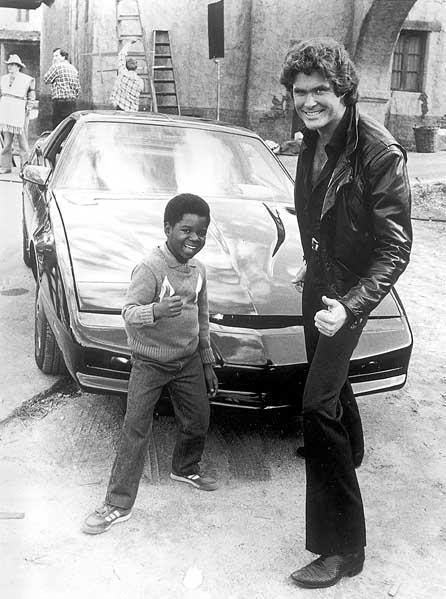 Tell me that doesn't put a smile on your face.