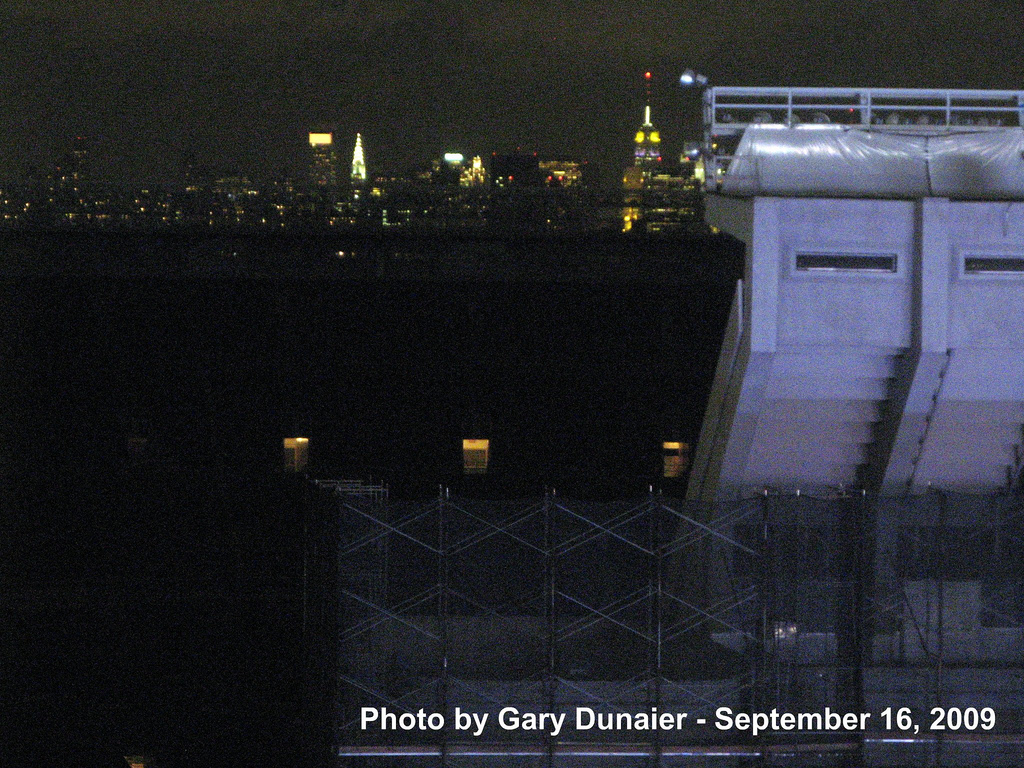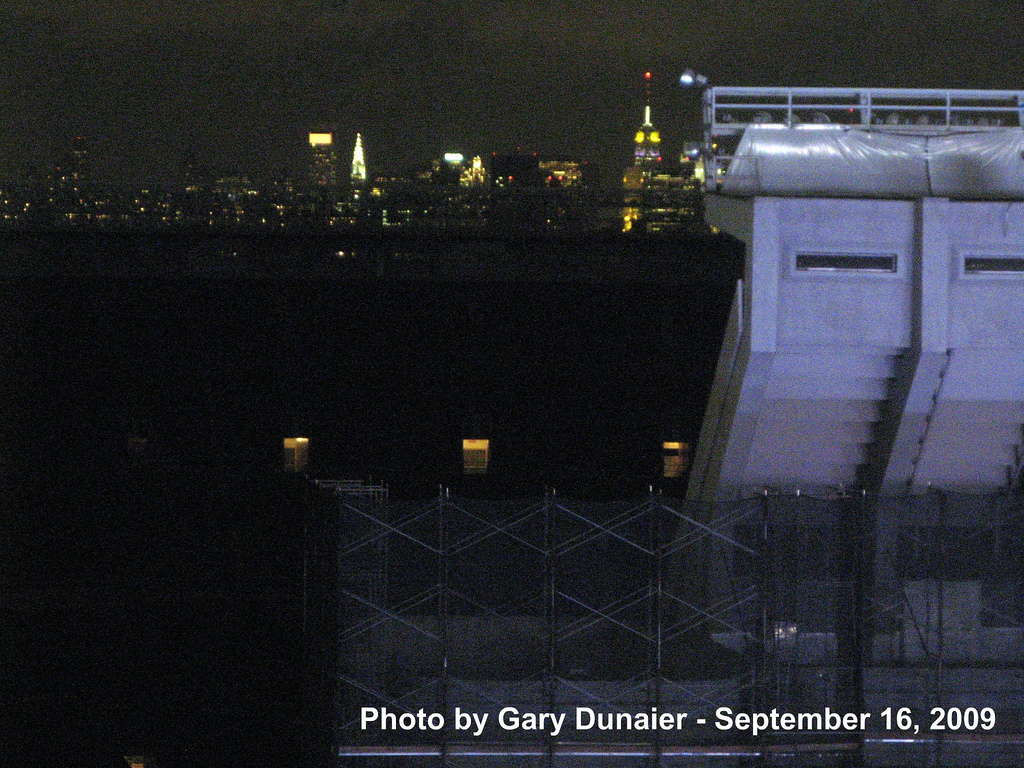 The appropriately named Demolition of Yankee Stadium blog has a few new photos of the ongoing demolition at 161st Street and River Ave. The facade is gone, which is pretty sad. In related news, the demolition of old Tiger Stadium was completed Tuesday, surely a sad day for Detroit natives.
* * *
In other Yankee news, Jerry Hairston underwent an MRI scan today on his wrist. The scan showed tendinitis in his left wrist, and he received another cortisone shot. He is day-to-day and remains on the bubble for the Yankee playoff roster. Meanwhile, the Pirates, home to the Yankee pitching retreads, claimed Anthony Claggett off of waivers. He will join Jeff Karstens, Ross Ohlendorf, Steve Jackson, Eric Hacker and Casey Erickson in Pittsburgh. That's quite a motley crew.
* * *
Use this puppy as your open thread for the night. The Mets are off just like the Yanks, but the Tigers and Indians square off on the MLB Network. Alex Ovechkin comes to the Garden to take on the Rangers in preseason action as well. The Devils are also playing. Talk about whatever you want, just follow the guidelines and be cool.