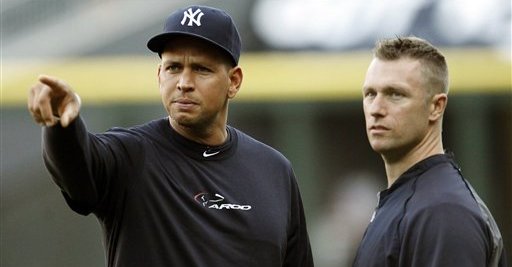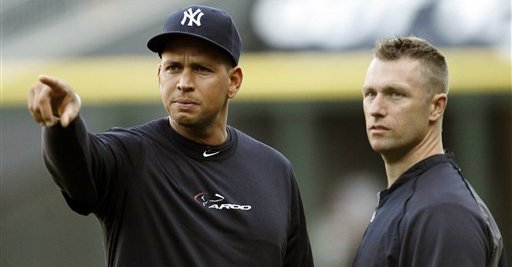 Some updates on the coaching staff and whatnot, courtesy of Mark Feinsand, Joel Sherman, and Jeff Wilson:
Brian Cashman reached out to the coaching staff last week to discuss new contracts. Their deals all expire on October 31st. Pitching coach Larry Rothschild has reportedly agreed to a new contract and bullpen coach Mike Harkey — Joe Girardi's closest confidant — is expected to return as well.
There's a chance hitting coach Kevin Long will leave the team to join Don Mattingly, either with the Dodgers if he gets a contract extension or with a new team if he is let go and winds up elsewhere. The two grew close in 2007, when they were both on New York's coaching staff.
Strength and conditioning coach Dana Cavalea will not be brought back when his contract expires next week. He had been with the team since 2007. The Yankees told Cavalea they plan to go "in a different direction with the position."
Pro scout Don Wakamatsu recently interviewed for the Rangers' bench coach job. They hired Tim Bogar away from the Angels instead. The Yankees brought Wakamatsu on board last winter and I assume he's still with the team.