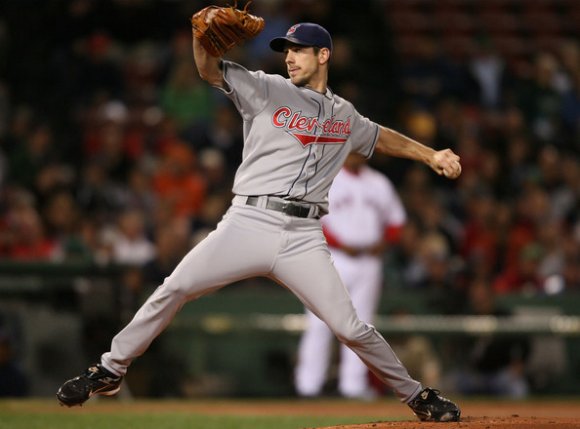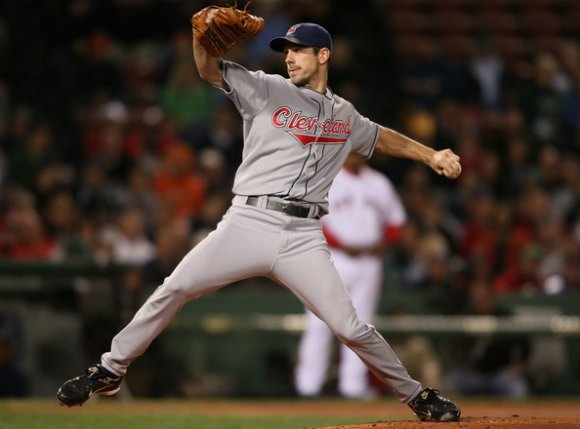 If the Phillies are selling, the Yankees should be interested in buying. At the start of the off-season it didn't seem likely that the Phillies were in any kind of selling mode. Does a team that spends $44 million on Carlos Ruiz and Marlon Byrd sound like a team that is ready to trade away its best players?
In the last few days, though, the rumor mill has churned out plenty of Phillies content, mostly related to them potentially trading their most expensive players. It started when we learned that they want to trade Jonathan Papelbon and his entire contract, using the cash savings for a starting pitcher. Peter Gammons took the issue further, saying the Phillies might even attach OF Domonic Brown to a Papelbon trade to sweeten the pot.
Trading a high-salary closer doesn't necessarily fly in the face of the Phillies' off-season moves to date. If they can free up enough cash to sign one of the free agent starters while losing only Papelbon, they could be better off in the long run. The rumors from this morning, on the other hand, will make you scratch your head. They might also make you say "gimme gimme gimme."
Buster Olney reported that the Phillies "have indicated to other teams they are ready and willing to talk about Cliff Lee and Cole Hamels in trades." So, to review: the Phillies want to trade Papelbon to free up cash to sign a starting pitcher, but also are seeking to trade one of their very good starting pitchers. OK. Far be it from me to question the wisdom of Ruben Amaro, Jr. It's his club and he can run it how he sees fit. It just so happens that the Yankees could be beneficiaries here.
Hamels, at age 30, might seem the more attractive of the two. Yet he has five years and $118.5 million left on his contract, including a $6 million buyout on a $20 million option for 2019. It's not the worst contract for a 30-year-old; I'm sure he'd get more than that if he were a free agent today. Of course, his age and general effectiveness (2013 notwithstanding), he'll probably fetch a decent price in a trade.
Lee, on the other hand, has two years and $62.5 million left on his contract — though that could be three years and $77.5 million, given his vesting option. That's a lot of money annually, but the short-term nature of the deal, combined with Lee's general elite level of play, makes that deal more palatable. It would certainly free up payroll for the Phillies, who could then sign another player to a dumb contract.
Plenty of roadblocks exist between the Yankees and Lee. For starters, Lee can block trades to 21 clubs, and surely the Yankees are on his list. It's tough to forget that he spurned more guaranteed money from the Yankees — six years and $140 million at least, and it was rumored that the Yankees added a seventh year to the deal — in order to sign with the Phillies. Throughout the process we heard of Lee's reluctance to play in New York, citing their older roster* and an incident wherein New York fans allegedly spit on his wife.
Time, of course, can change matters. The Yankees are looking a bit better than the Phillies right now, so Lee, who hasn't been to the playoffs since 2011, could be more amenable to a trade. That's when we hit another roadblock: the Phillies' demands. According to Jayson Stark, the Phillies will want the receiving team to take on all of Lee's salary, plus give up a "huge return." That makes the deal seem less likely — not only because the Yankees don't have much in the way of major prospects, but because Brian Cashman has shown no indications of trading prospects for a player with a huge salary (paying twice, as he says it).
Few teams can afford a contract of Lee's size, even though it runs only two or perhaps three years. That gives the Yankees an advantage. Given their need for pitching, and the immense help that Lee would provide on that front, they should look into a trade. Yet it's unlikely anything gets done here. The Phillies want it all, and it doesn't make sense for teams to give that up. Yet given the Yankees' needs, we can all dream a little.